Z6_1P1811C0JGMTB0A056MFER0C02
Z7_1P1811C0J80G70AGMV3B9S1G84
Our Company

Our Company
From choosing their first life insurance policy to preparing for retirement to filing a claim, our customers know they can count on us when they need us most at every stage of their lives. We make a difference by helping everyday people have better, more secure financial futures through life insurance and retirement plans, annuities, long-term-care solutions and employee benefits packages that will stand the test of time. But these products also evolve and improve over the years, and your new ideas will help our company continue to grow.
Relationship-focused
We make meaningful connections with colleagues and customers, and every one matters. From our network of employees, agents, brokers and financial professionals to new and current customers, we count on you to bring your unique style and personal touch to building lasting relationships with all kinds of people at every stage in life.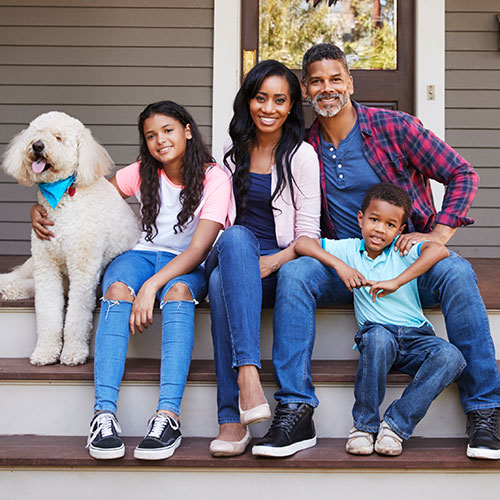 Mutually Beneficial
We're in business for our customers — the people on Main Street, not Wall Street. Our strength and independence will let you focus on the long-term needs of our customers.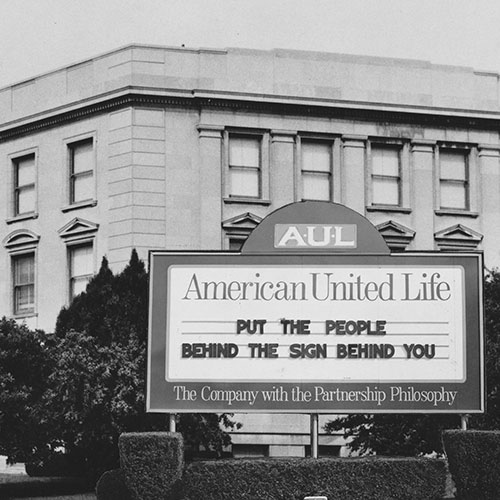 Rich History
From our start over 140 years ago to today, we've been focused on building relationships that inspire customers to place their trust in us. And more importantly, you can help us carry on our legacy of trust, passion for people and commitment to the community as we build our company for the future.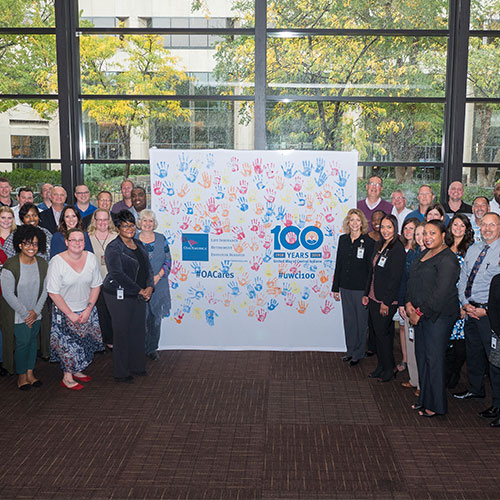 In the Community
We strive to give back to our communities each and every day. We owe much of our reputation to our employees, who bring a spirit of service and giving to every community activity we support.
---
Current Opportunities
We have many opportunities for you to use your skills, talents and passions to help people improve their financial futures. We're looking for people with your background, experience and skills to join our team. Check out our open positions, upload your resume and apply online to get started.
Internship Opportunities
If you're looking for valuable, real-world work experience, we're looking for top college students or recent graduates who hope to become tomorrow's leaders.
Z7_1P1811C0JGA700A84EE6F13044
Z7_1P1811C0JGA700A84EE6F130M4
Contact OneAmerica

Contact us for questions about policies, plans, or accounts.
OneAmerica in the News
From industry thought leadership to award-winning service