Z6_1P1811C0JGMTB0A056MFER0K96
Z7_1P1811C0JGVIE0AGCQV4MK30G7
Develop a financial strategy
Do You Know Where Your Financial Journey Is Taking You?
Take your first step toward a financial strategy today. Whether you're getting started or starting to pay attention, evaluate what you already have — a 401(k) from your last job or a life insurance policy that has accumulated cash value? Now you can set a direction for your financial life and put your goals within reach.
The best news? You don't have to do it alone. A financial professional can help you figure out what you have, prioritize your goals and offer tools and resources to help you pursue them. If you don't already have one, the companies of OneAmerica® can help you find a financial professional today.
Retirement Savings
vs. Debt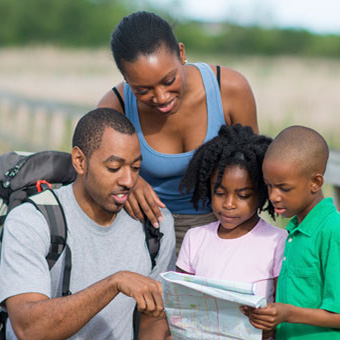 Whether it is good debt or bad, controlling your family's debt can make a big difference when it comes to preparing for retirement.
Choosing Investment Options: 3 Concepts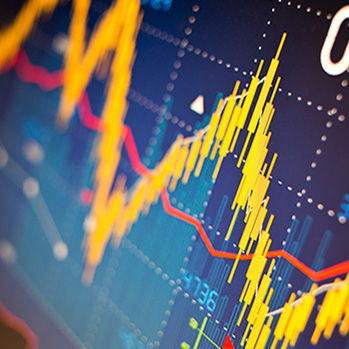 Each investor has different goals. Better understanding of these concepts may prepare you to find a suitable strategy.
Rethinking Life Insurance:
Myth vs. Reality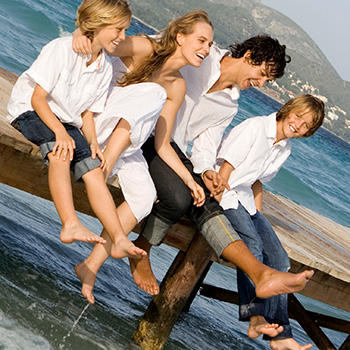 Think life insurance is too expensive or not important enough to justify the expense? Allow us to help debunk some common myths.
Net Worth:
Your Financial Snapshot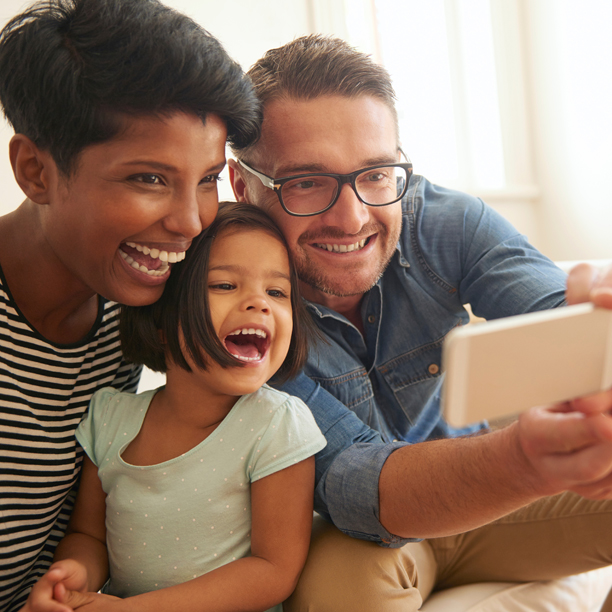 Unlike the board game Monopoly, we don't all begin our wealth building with $1,500 from the bank and no debt.
10 Things to Know About Life Insurance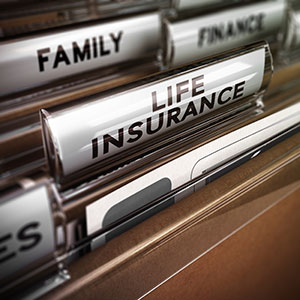 Life insurance can be misunderstood. If you have a policy, here are some facts to clear up any misconceptions you may have.
Life insurance needs for women increasing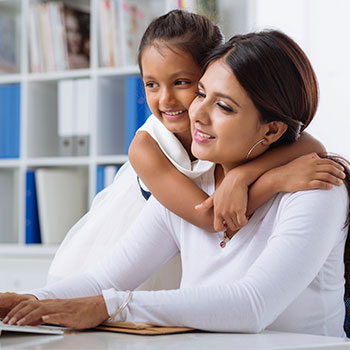 The need for women to have life insurance continues to increase as the number of families depending on women's salaries increase.
Never Too Early to Start Saving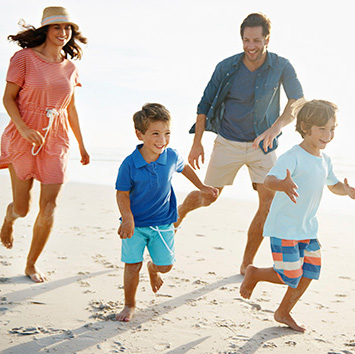 One of the most common questions asked of financial professionals is, "When should I start my retirement fund?"
Z7_1P1811C0J8NG00AO1LV3D720E3
NOTES: Provided content is for overview and informational purposes only and is not intended as tax, legal, fiduciary, or investment advice.
Z7_1P1811C0JGA700A84EE6F130C5
Service Starts Here

Have a question? Like more information?
Prepare for College
Saving now can put your child's education goals within reach.
Economic Life Value
Life insurance helps replace more than just your income.